GoBoPro spare lamp
PLEASE NOTE: This item is not currently available for sale - it may have recently been sold, discontinued or subject to temporary supply problems.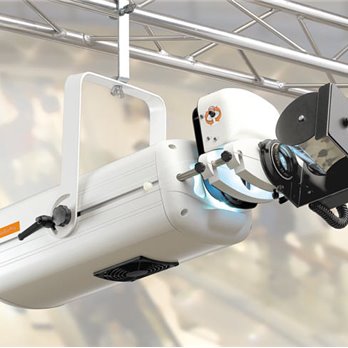 Replacement lamp for the OPTI GoBoPro projector. We only sell branded lamps from Osram, Philips, GE etc.
250W single ended gas discharge lamp
Average rated life: 2000 hours
Optikinetics list price: 141.00+VAT, part no 48.0013.
View all Spare Lamps