Solar 575 spare lamp
PLEASE NOTE: This item is not currently available for sale - it may have recently been sold, discontinued or subject to temporary supply problems.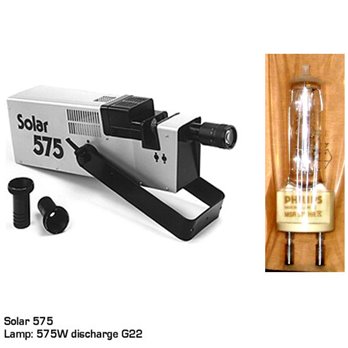 Replacement lamp for the OPTI Solar 575 projector. Note that this projector does NOT take the same lamp as the K4 projector - the base is quite different.
We only supply Philips lamps for the Solar 575 - MSR575HR.
Last list price: 185.00+VAT
View all Spare Lamps